Daily Light Devotional
with Mark Holland & Joe Micheals
11/28/23 – Daily Light Morning Bible Reading
Program Description
Join us for daily scripture readings for morning devotions with Mark Holland and evening devotions with Joe Micheals.
Scripture selections are sourced from the Crosswalk.com feature "Daily Light on the Daily Path" (compiled by Samuel Bagster) where you can find the full text.*
*Our audio devotional feature uses the New King James Version, while Crosswalk.com uses the King James Version.
This feature is also available as an Amazon Flash Briefing.
About Mark
Since 1989 I have been with CRISTA Media, which owns KWPZ/PRAISE 106.5, KCMS/SPIRIT 105.3 and AM 630 KCIS. In addition to hearing me in the mornings on KCIS., I am also the full time Program Director.
As a native of Edmonds, my personal interests include singing, movies, art and various projects around the home with wife Jennie. We met while both were working at KCMS/KCIS in Seattle and were married in 1993.
About Joe
Joe Micheals is a CRISTA Media veteran who also hosts More Music Saturday on KCIS.
From Spokane, Joe's radio career took him to Seattle and San Francisco. You might also recognize his voice from KING-TV's Evening Magazine.
"It is a true Joy to see how Contemporary Christian music has blessed so many people and become a supported format across America. I've been pleased to be a part of it since the beginning." -Joe Micheals
11/28/23 – Daily Light Morning Bible Reading
11/28/23 – Daily Light Morning Bible Reading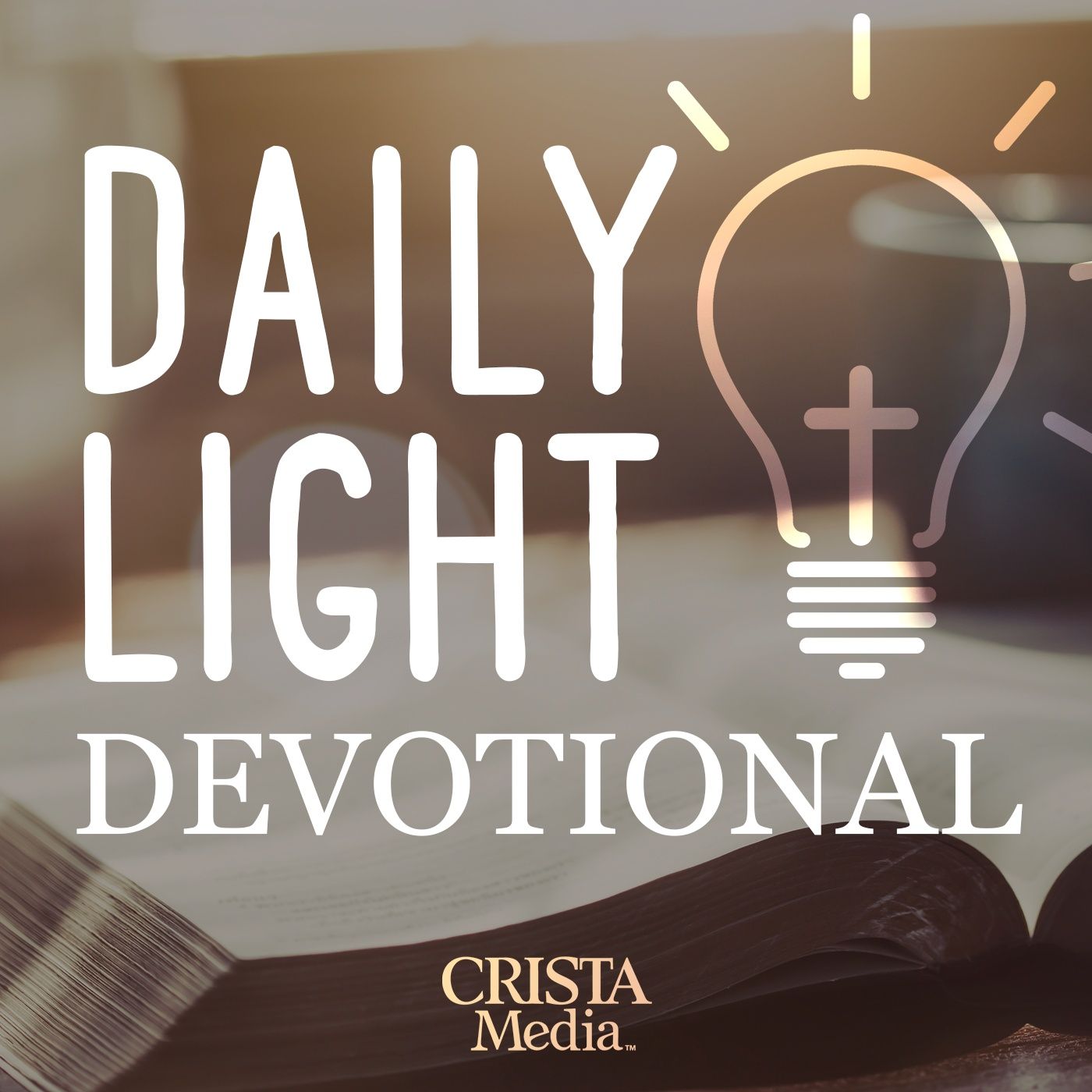 Search Results placeholder
Follow
to receive each new episode automatically.
Share
this podcast with a friend.
Review
on your platform of choice.