Camaraderie, Trust and Faith: Jinhan and Jerry
Search Results placeholder
Podcast Description
"Wisdom belongs to the aged, and understanding to the old." Job 12:12 (NLT)
From the Eyes of Wisdom will you take you on a journey.
What if you had the opportunity to know what the future held before you got there? Would you make different choices? Would you choose different steps?
What if you were given the gift of knowledge? What if you could avoid saying "I wish I had known?"
Walk with us as we look down the traveled road of life and uncover the secret to a life well lived.
Hosted by Sherri Lynn
Sherri Lynn has been a radio professional for well over a decade and is the producer of The Brant Hansen Show and "The Brant & Sherri Oddcast." She has her degree in Communications as well as Biblical Studies. Sherri is a writer, comedienne, and former youth pastor. She wrote and produced a comedy DVD entitled "The Very Funny Church Comedy Show: Together We Laugh", wrote and starred in the stage play musical "The Bold and the Sanctified" which starred American Idol Winner Ruben Studdard, and authored the book "I Want To Punch You In The Face But I Love Jesus." Most recently, Sherri launched her new podcast "Snacks and Good Company" right here on Purposely.
About CRISTA Senior Living
CRISTA Senior Living is bringing joy and purpose to the lives of seniors through a community like no other. Providing an environment filled with genuine care is their passion and mission. They are Jesus' hands and feet to the men and women entrusted to their care.
The heart of CRISTA Senior Living is the people who live there—over 600 residents in our two retirement communities in Shoreline and Silverdale. They offer the full spectrum of care through residential apartments and an assisted living. CRISTA Senior Living provides a full range of services and activities, along with unique opportunities to volunteer in ministry and interact with the children and youth on an intergenerational campus.
About King's Schools
King's Schools serves students preschool through 12th grade, providing an inspiring and exemplary Christian education in a spiritually vital, caring community. King's Schools has built a foundation of Academic Excellence, Christian Commitment, a Caring Community and a Rich Heritage on which each student can stand.
King's Schools works each school day to prepare students for college and for lives committed to excellence for Christ. Their rigorous academic curriculum, broad range of elective choices, student involvement in community-service projects and extracurricular activities are all designed to achieve that goal.
Each teacher, each day, is inspiring hearts and equipping minds to serve God for His glory.
Camaraderie, Trust and Faith: Jinhan and Jerry
Sherri Lynn hosts this week's conversation between Jerry and Jinhan. Jerry shares his experiences as a police officer and the importance of camaraderie, trust, and faith in God. He encourages Jinhan to let God lead his life and to value real-life relationships over digital ones. Jinhan fears not finding his purpose in life, which Jerry speaks into, sharing how he found purpose in his career as a police officer. A great conversation about the importance of learning from the wisdom of elders and the value of real-life experiences and relationships.
Show Notes: https://bit.ly/3LxpPVB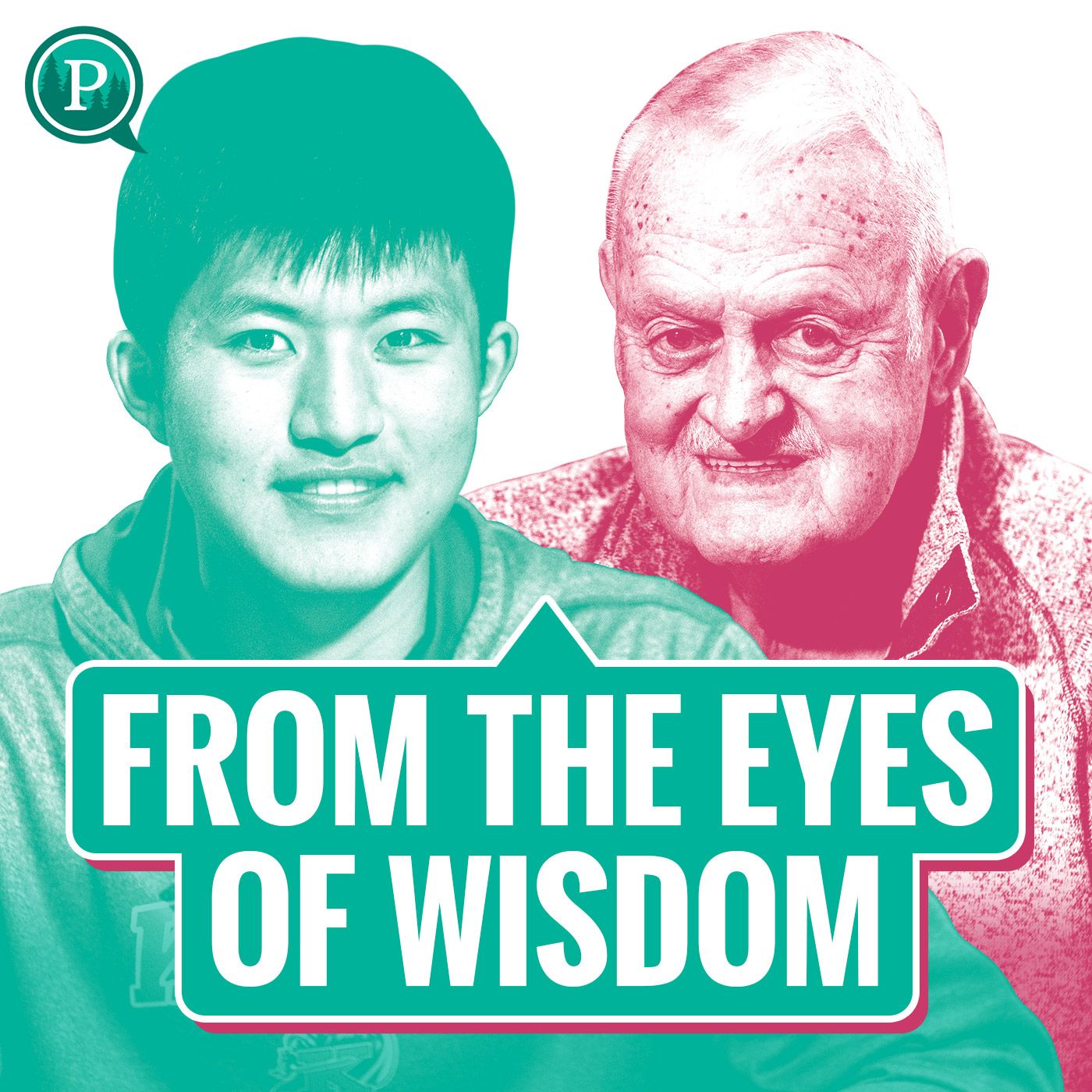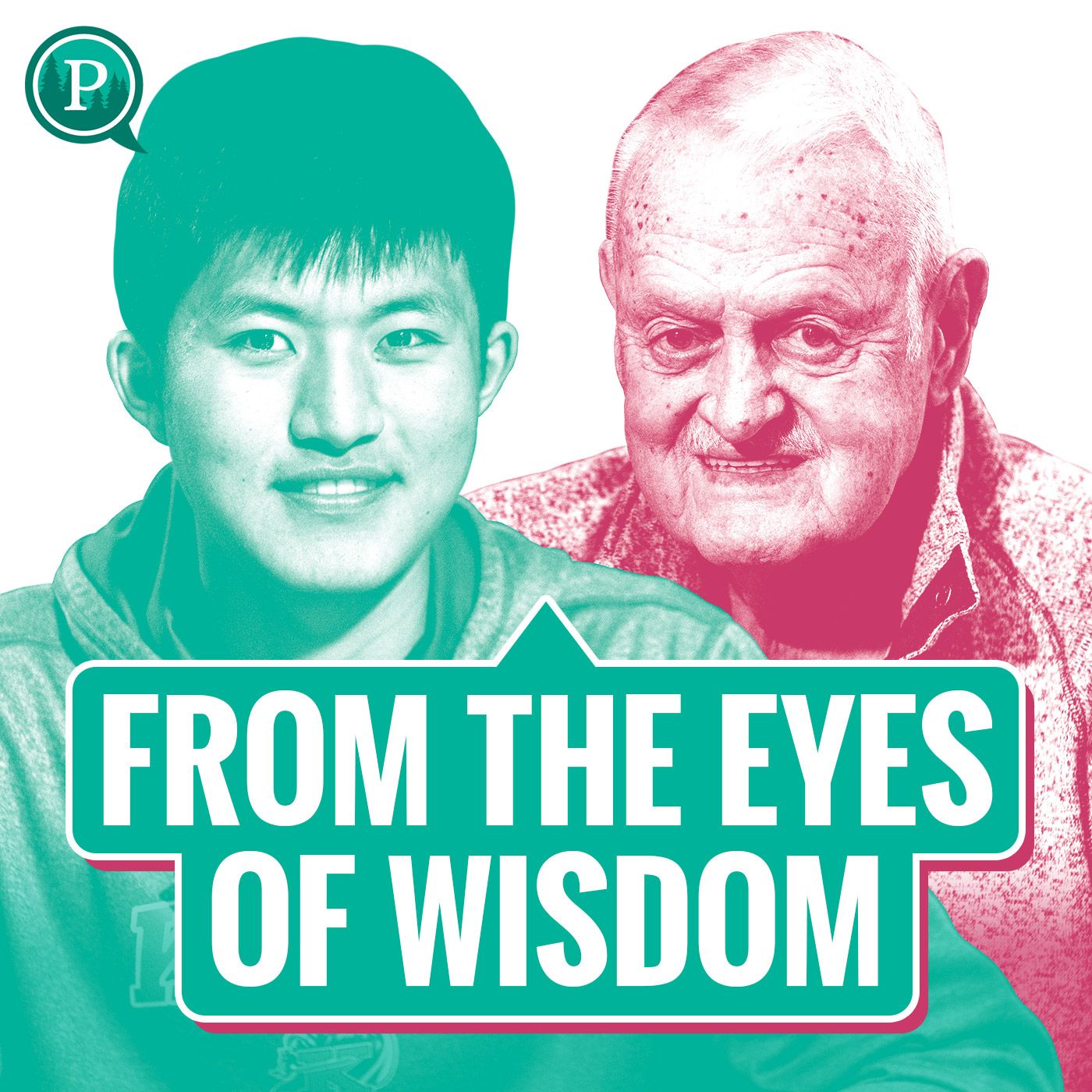 Sherri Lynn hosts this week's conversation between Jerry and Jinhan. Jerry shares his experiences as a police officer and the importance of camaraderie, trust, and
[...]
September 27, 2023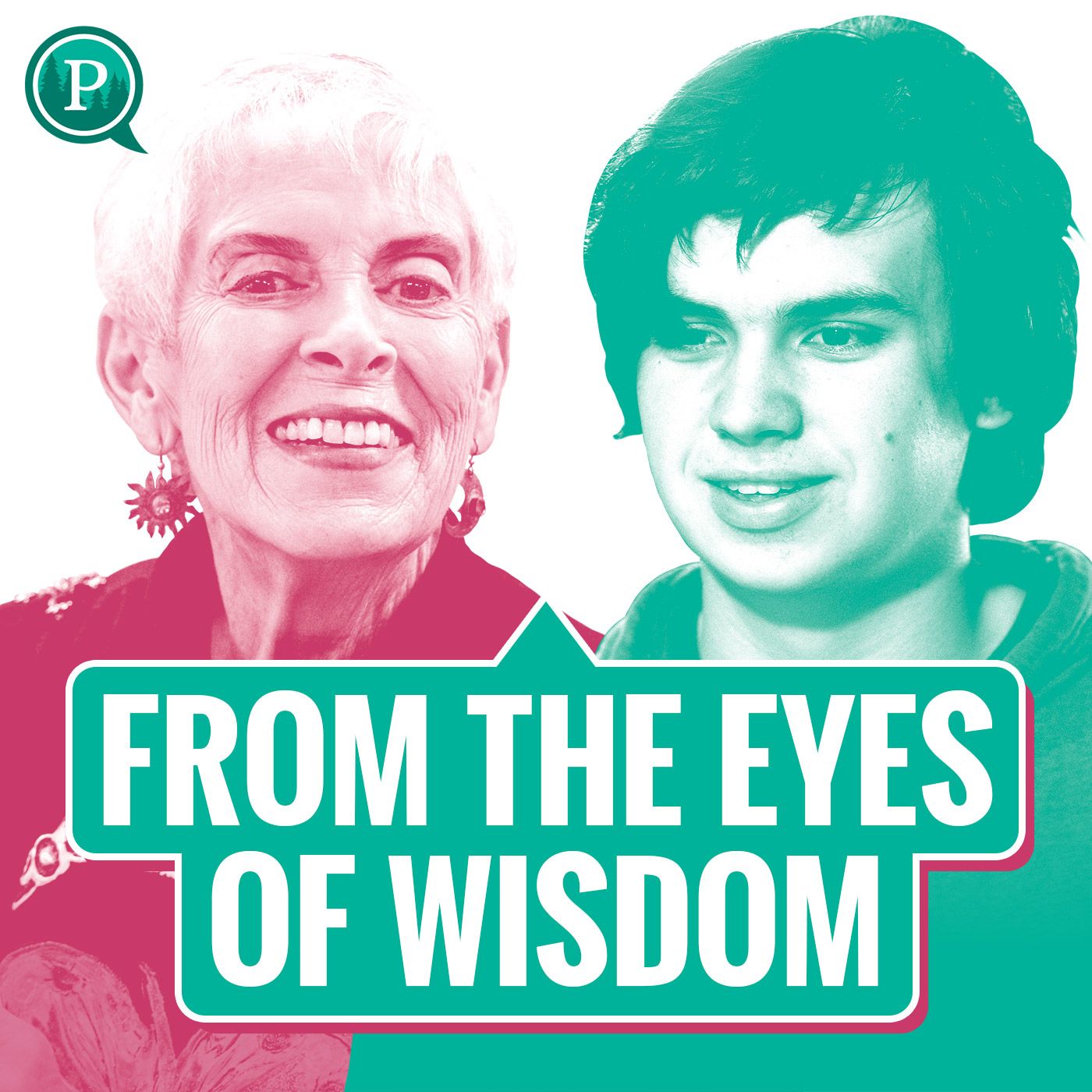 Margarita, a former court interpreter, and Nick, a high school student interested in storytelling sit down together in this episode of From the Eyes of
[...]
September 20, 2023
In this episode host Sherri interviews Madeline, a retired military nurse, and Therese, a high school student interested in becoming a military nurse. Madeline shares
[...]
September 13, 2023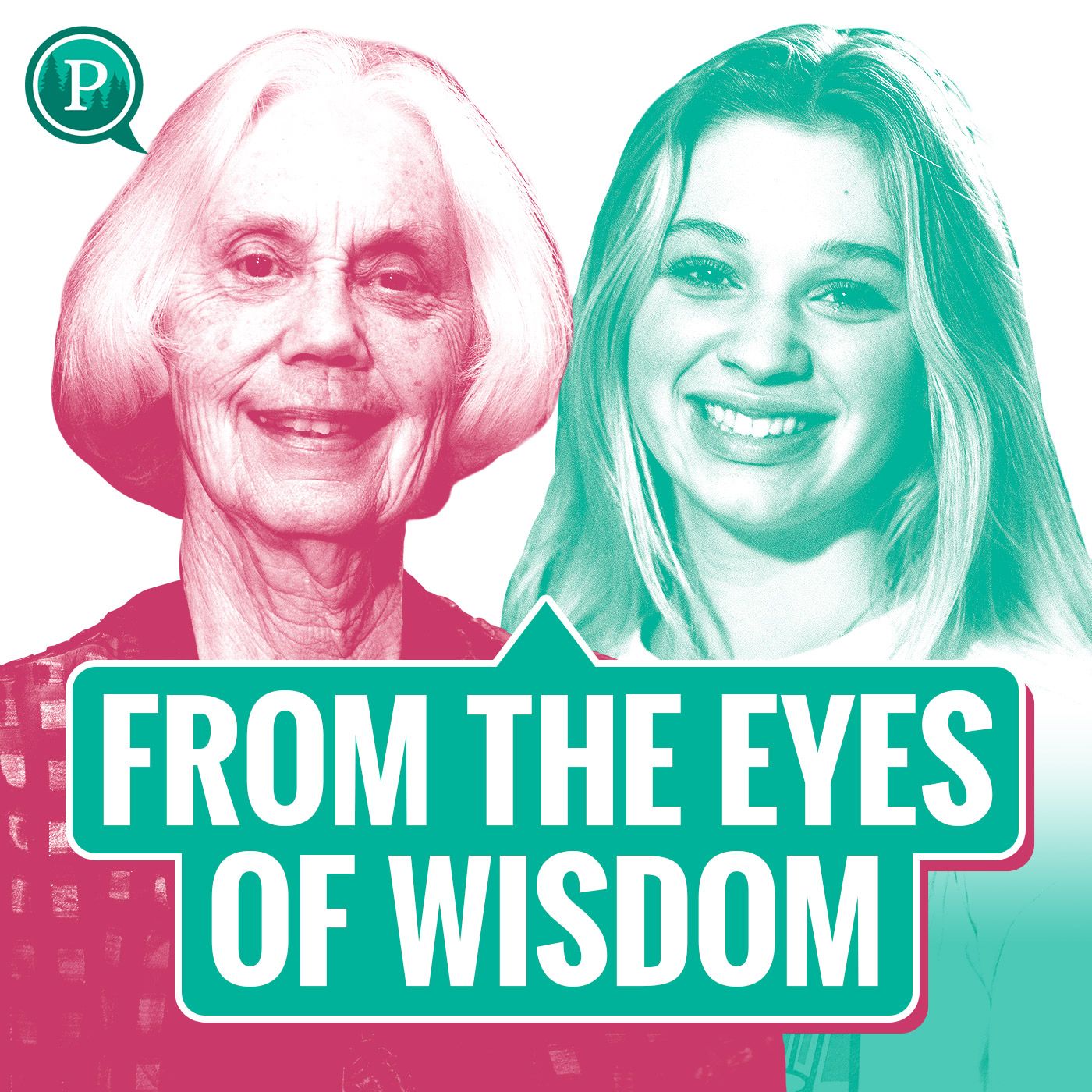 Season 2 of From the Eyes of Wisdom is here! In our first episode Beth and Moriah connect over their shared experiences of using music
[...]
September 6, 2023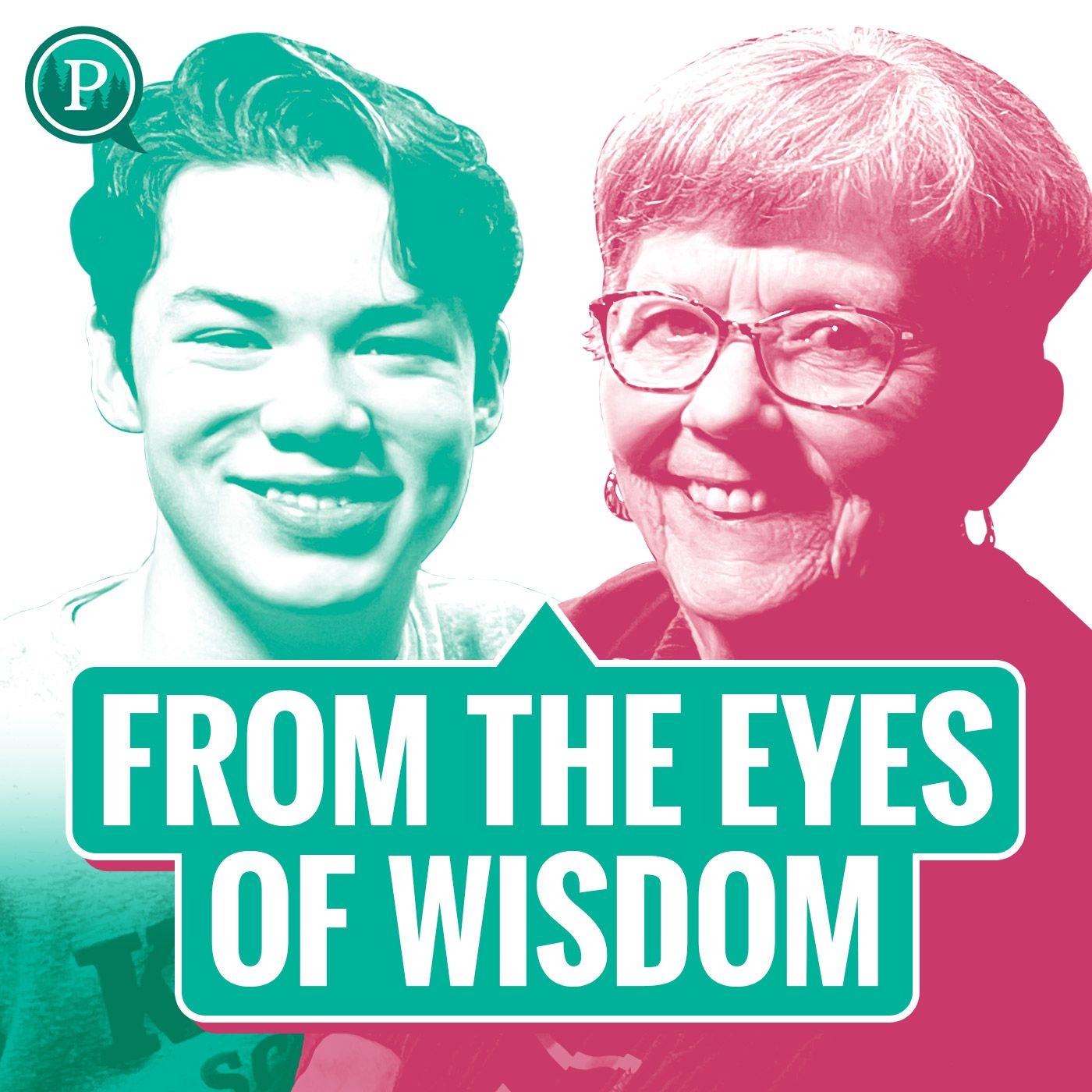 Judie's life was full of ups and downs as a military wife, providing her with opportunities to go to new places and meet people outside
[...]
June 7, 2023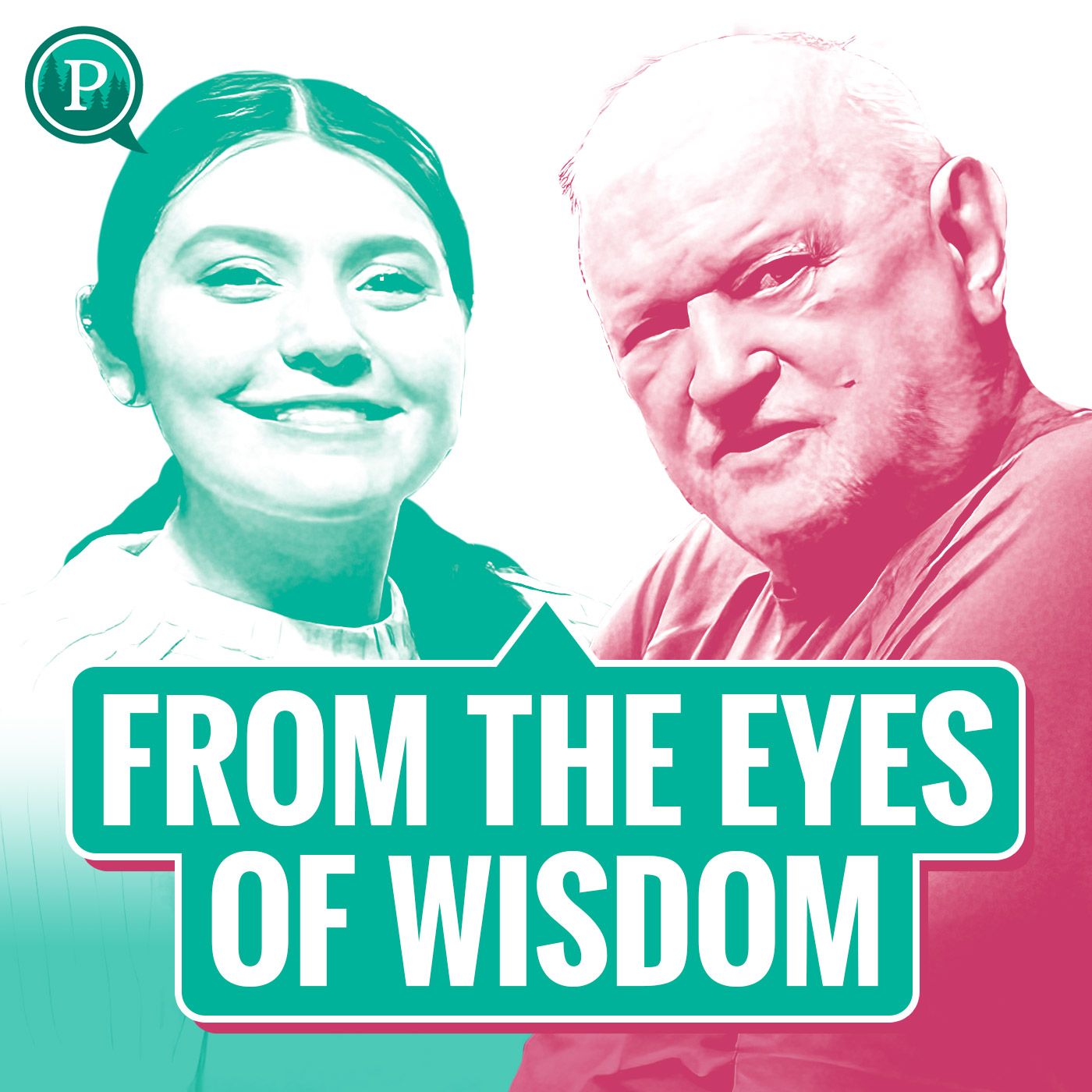 John's passion wasn't teaching, but rather sports. He loved playing basketball, but a conversation with his coach changed his outlook, prompting him to dedicate his
[...]
May 31, 2023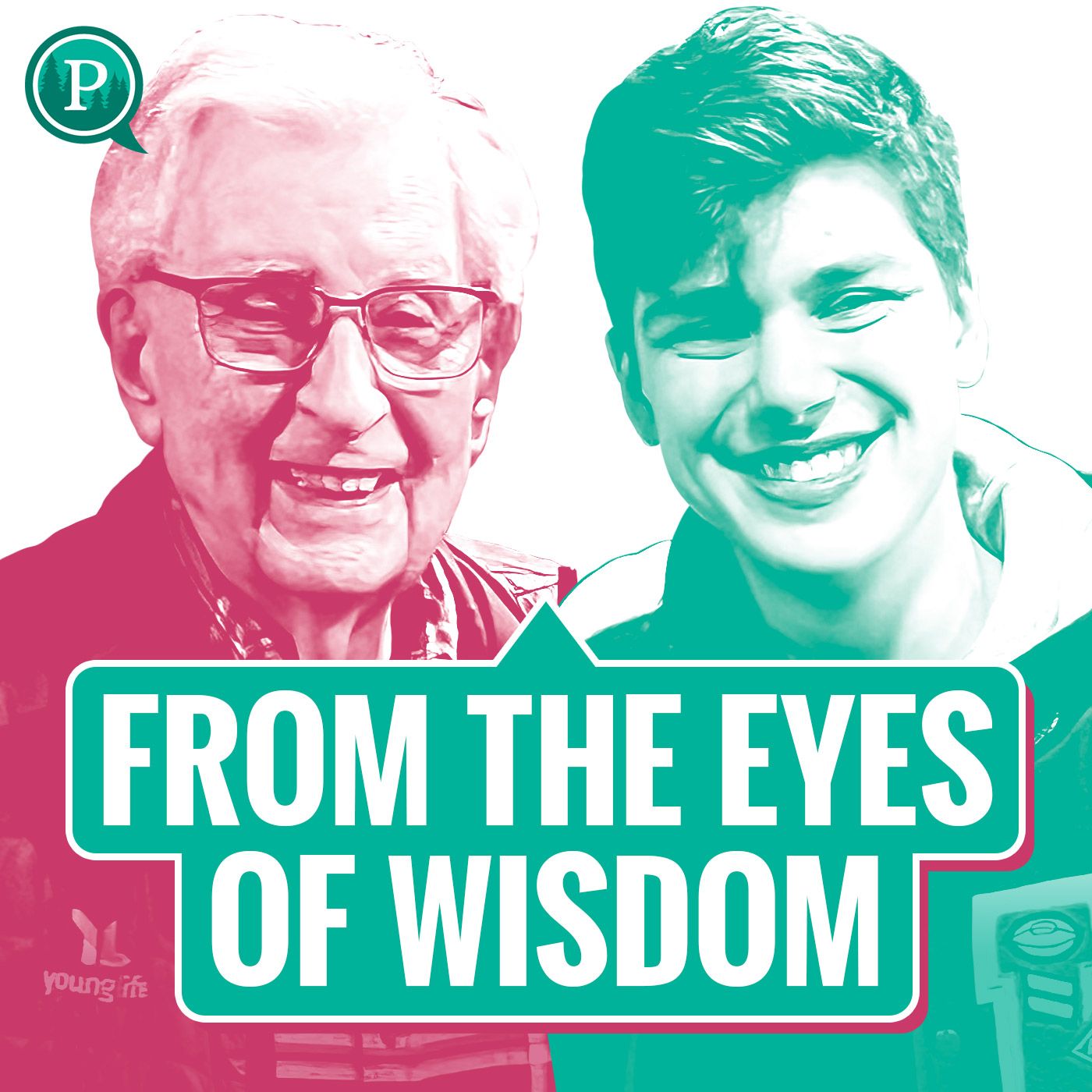 During the conversation between Bob and Ben, Bob shares his journey in ministry, which began when he lost his mom and was raised by his
[...]
May 24, 2023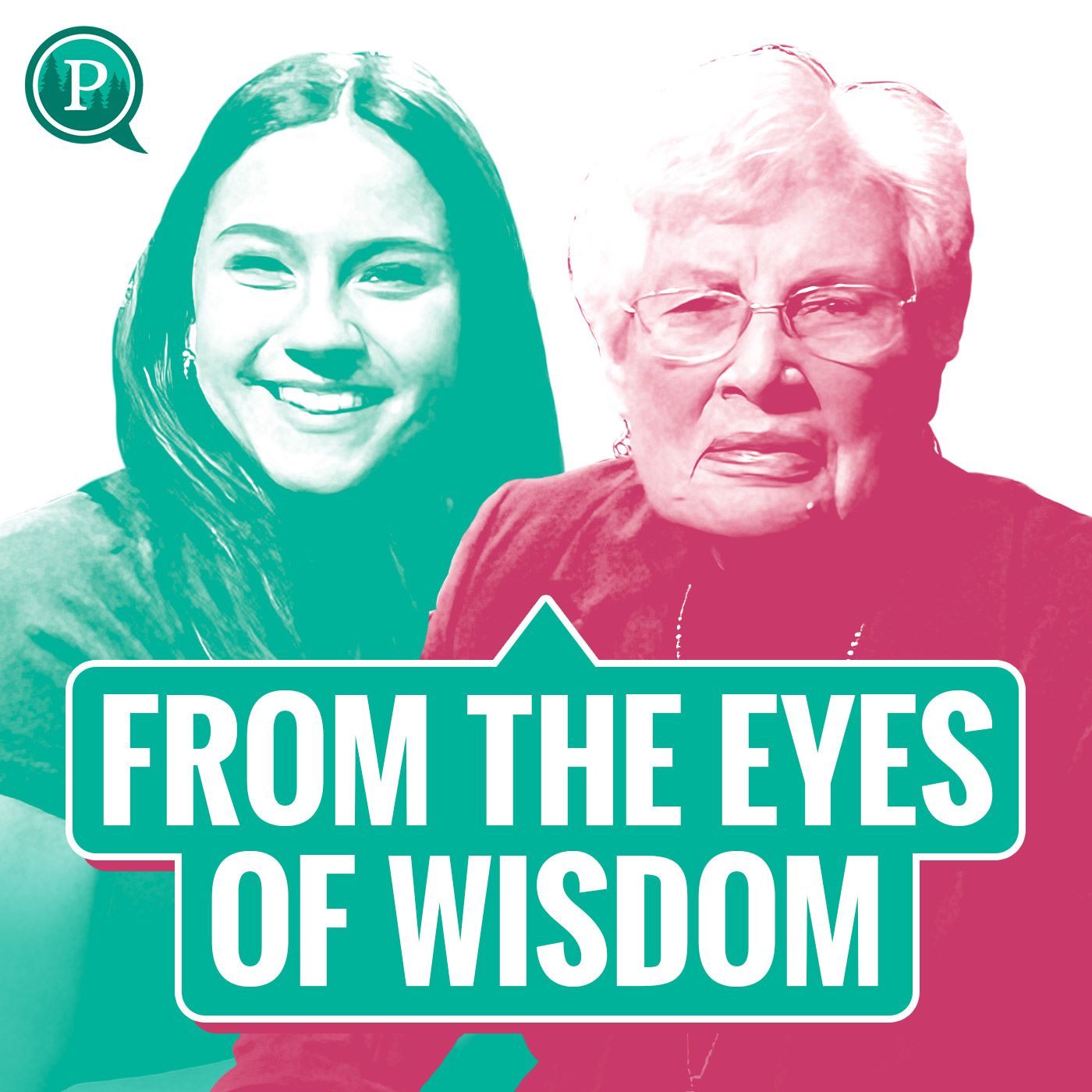 At 95 years old, Elaine vividly remembers the places God took her as a nurse around the world. Initially becoming a nurse to help her
[...]
May 17, 2023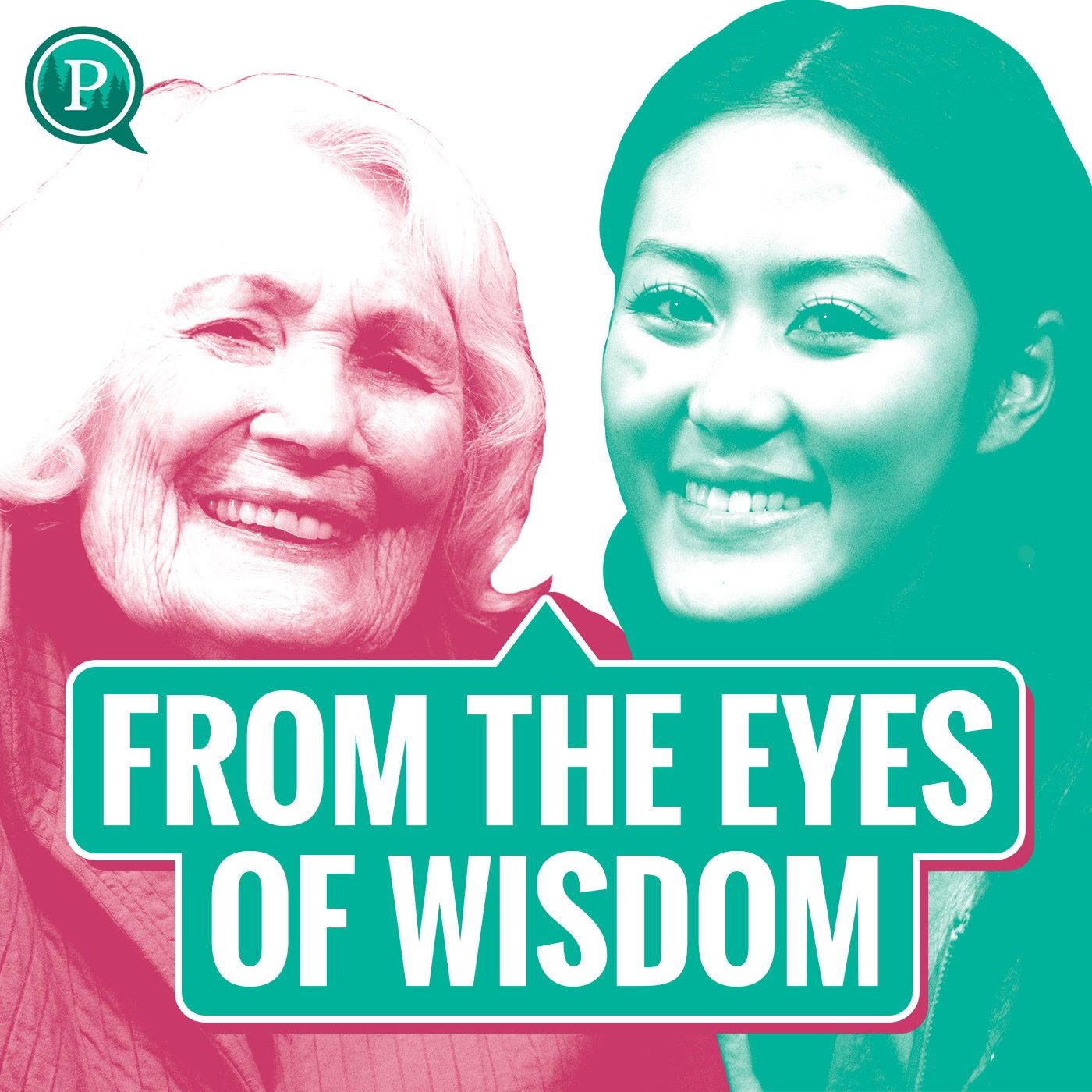 Carolyn had all the necessary connections, education, and determination to pursue her dream career as an illustrator in New York City. However, her aspirations were
[...]
May 10, 2023
Search Results placeholder
Follow
to receive each new episode automatically.
Share
this podcast with a friend.
Review
on your platform of choice.