Gospel Tech
with Nathan Sutherland
192. Taking a Break from Tech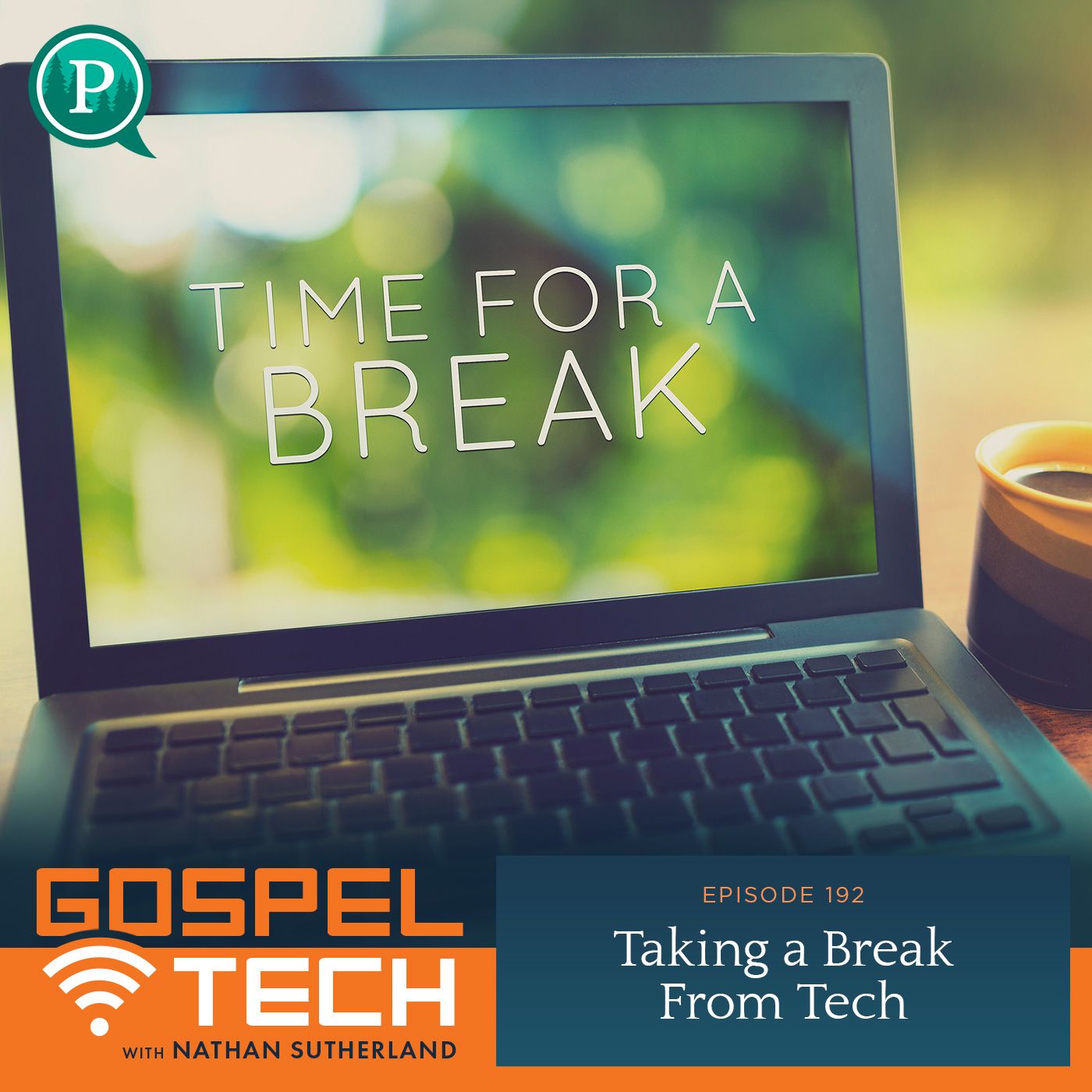 Search Results placeholder
Podcast Description
A resource for parents who are feeling outpaced and overwhelmed as they raise children in a tech world. Our goal: Equip parents with the tools, resources, and confidence they need to raise kids who love God and use tech. Join us every Tuesday for a new episode!
About The Hosts
Hi, we're Nathan and Anna Sutherland. We've been married nearly 16 years. As millennials, we remember getting off the couch to change the channel AND we get frustrated with poor wifi. We're committed to reminding families how Jesus changes everything: even our tech use.
192. Taking a Break from Tech
Sometimes tech is just too much for a child, or for a season, and we need to take a step back. I want you to know two things:
It's reasonable and loving to remove unhealthy tech. Take a tech break.
Tech breaks need to be 30 days.
If you've given a RESET, found there's an issue, and tried to manage the problematic tech but to no avail–it's time for a tech break. In today's conversation we'll discuss:
taking 30 days away from unhealthy tech to reset your child's brain
using a RESET to start the conversation
building a hedge around your family (family tech framework)
how this is both Biblical (remove, Matthew 5:28-30) (raise up, Prov. 22:6) (good fruit vs. bad fruit, Gal. 5:19-22) and loving (give child an egg, not a scorpion (Lk. 11:11)
Finally we'll talk about replacing with Analog Adventures-pace of real life and how to introduce the tech back again after 30 days. Keep in mind, there's always a chance you won't replace it.
Show Notes: https://bit.ly/3PQgWJk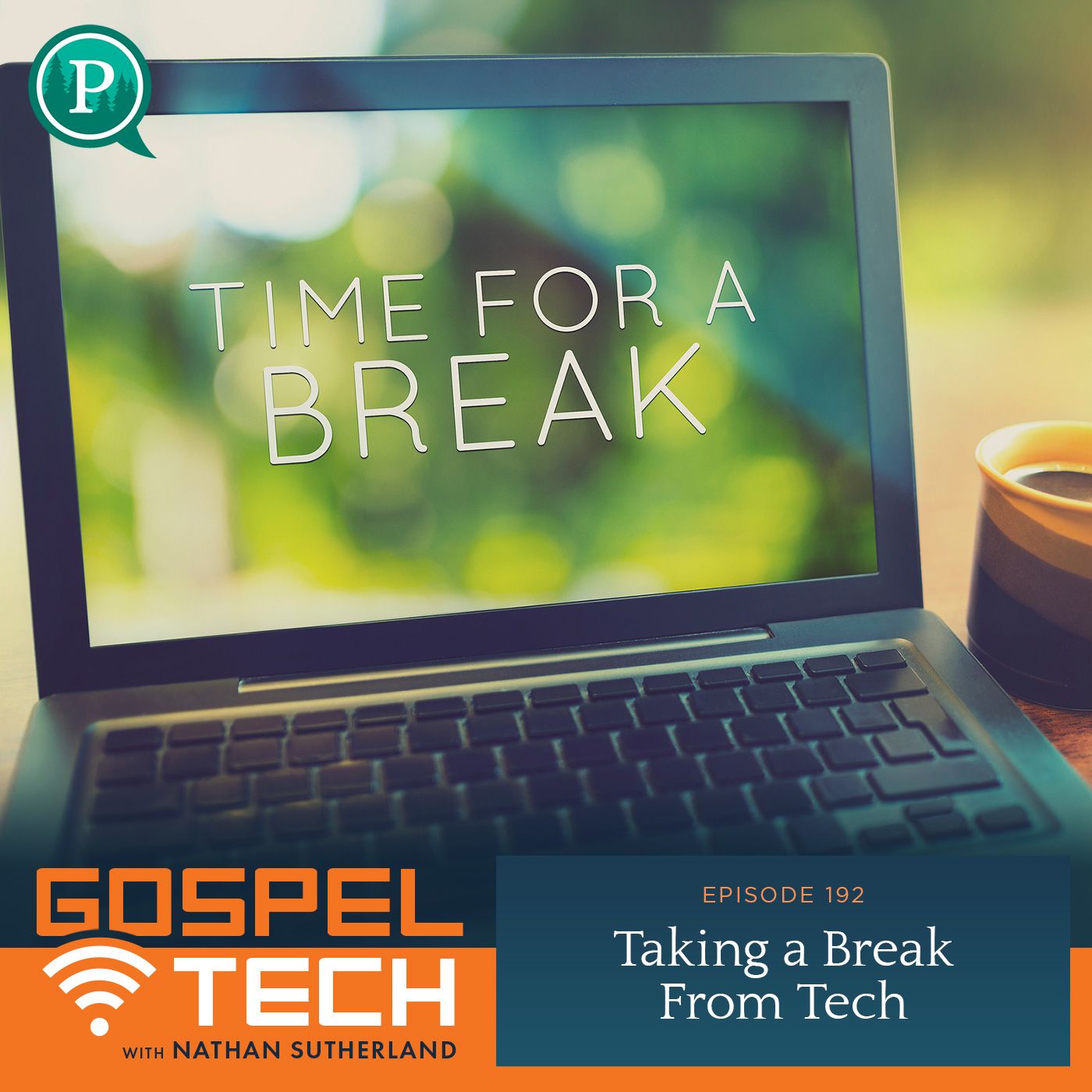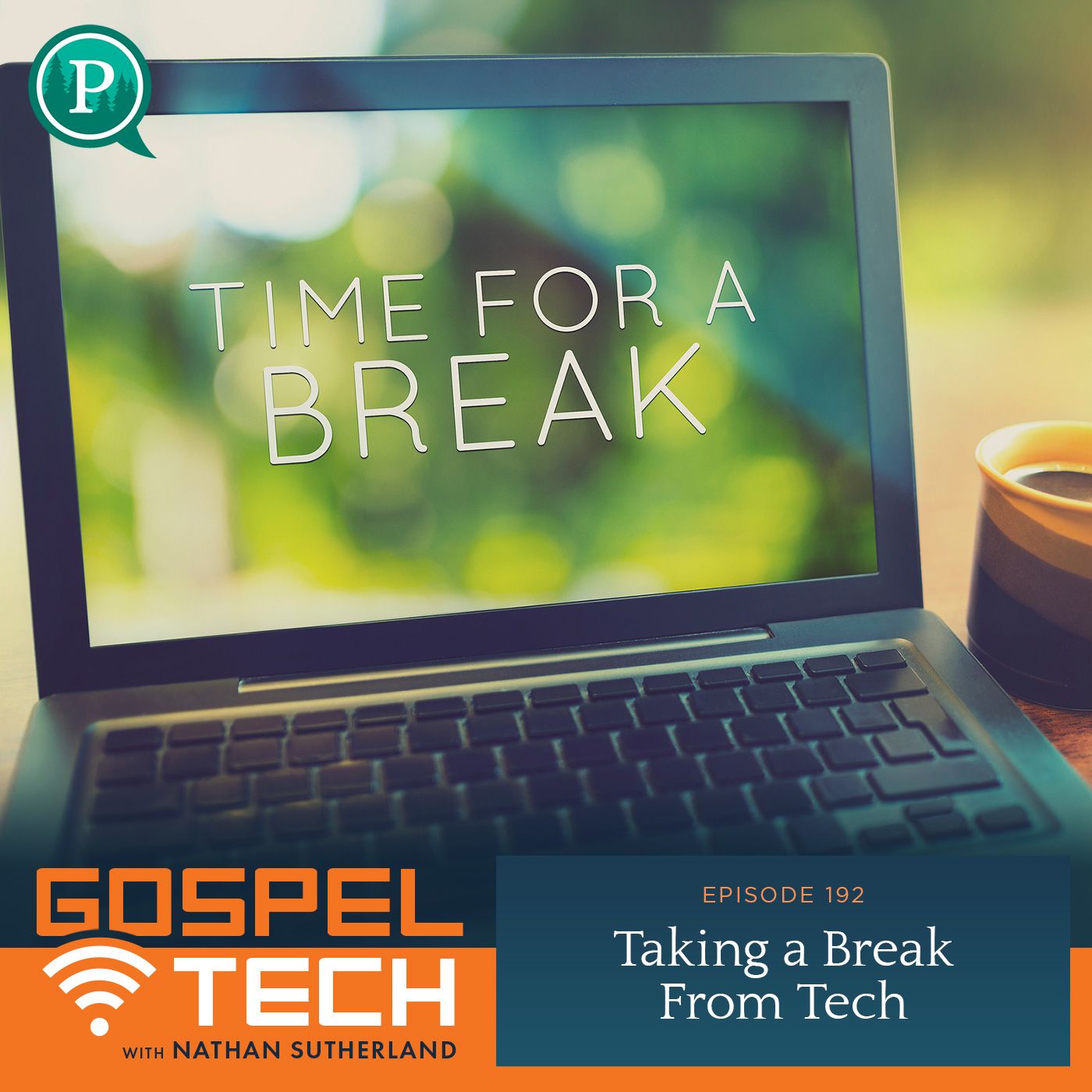 Sometimes tech is just too much for a child, or for a season, and we need to take a step back. I want you to
[...]
September 26, 2023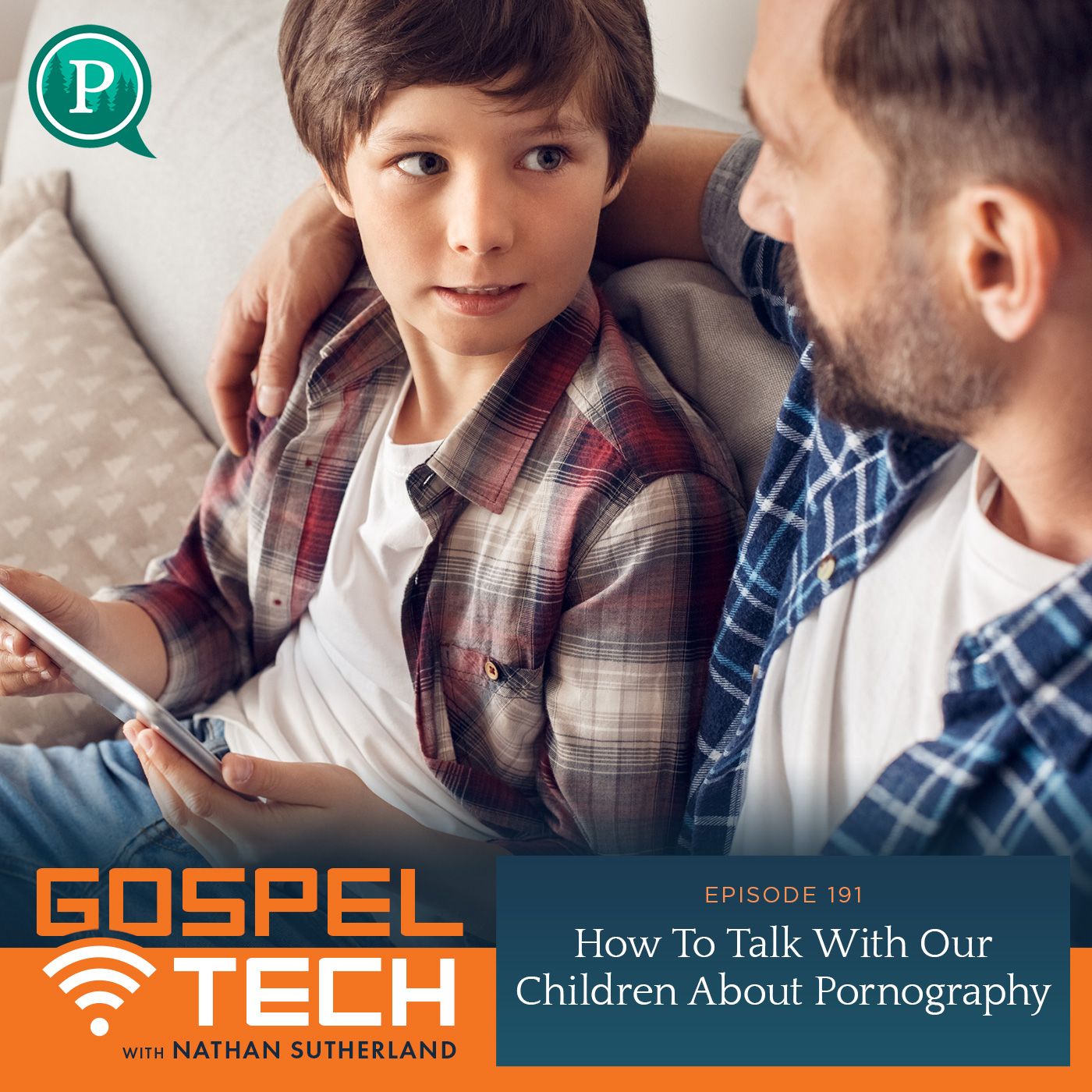 Disclaimer: This story contains sensitive content that may not be safe for young ears. Consider putting in earbuds if you have kids present. How do
[...]
September 19, 2023
As hope-focused parents who use all the tech that helps our children, and none of the tech that hurts them, our children don't need smartphones
[...]
September 12, 2023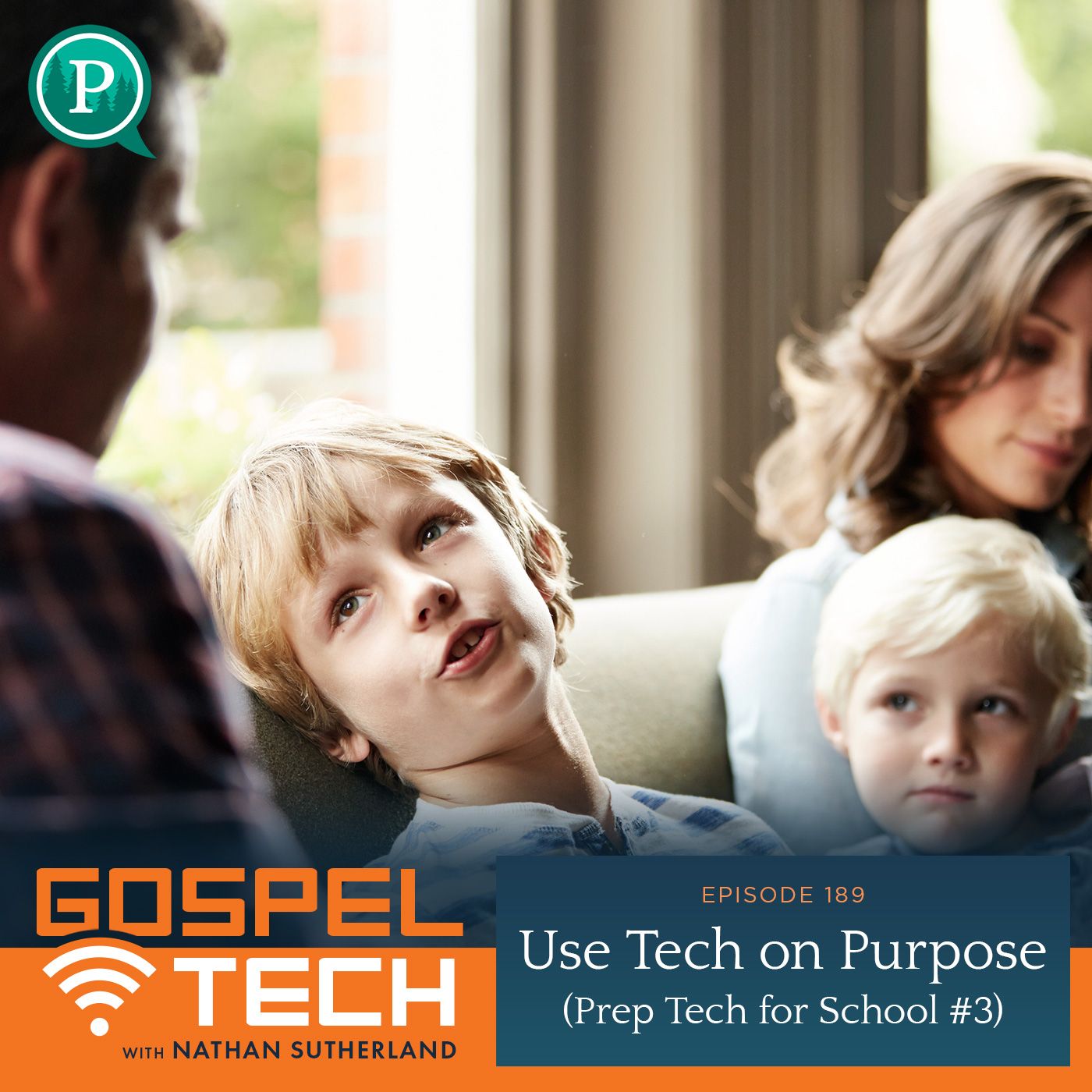 There's LOTS of stuff out there we could be doing. Many of those options are either morally neutral or even good (working out, time with
[...]
September 5, 2023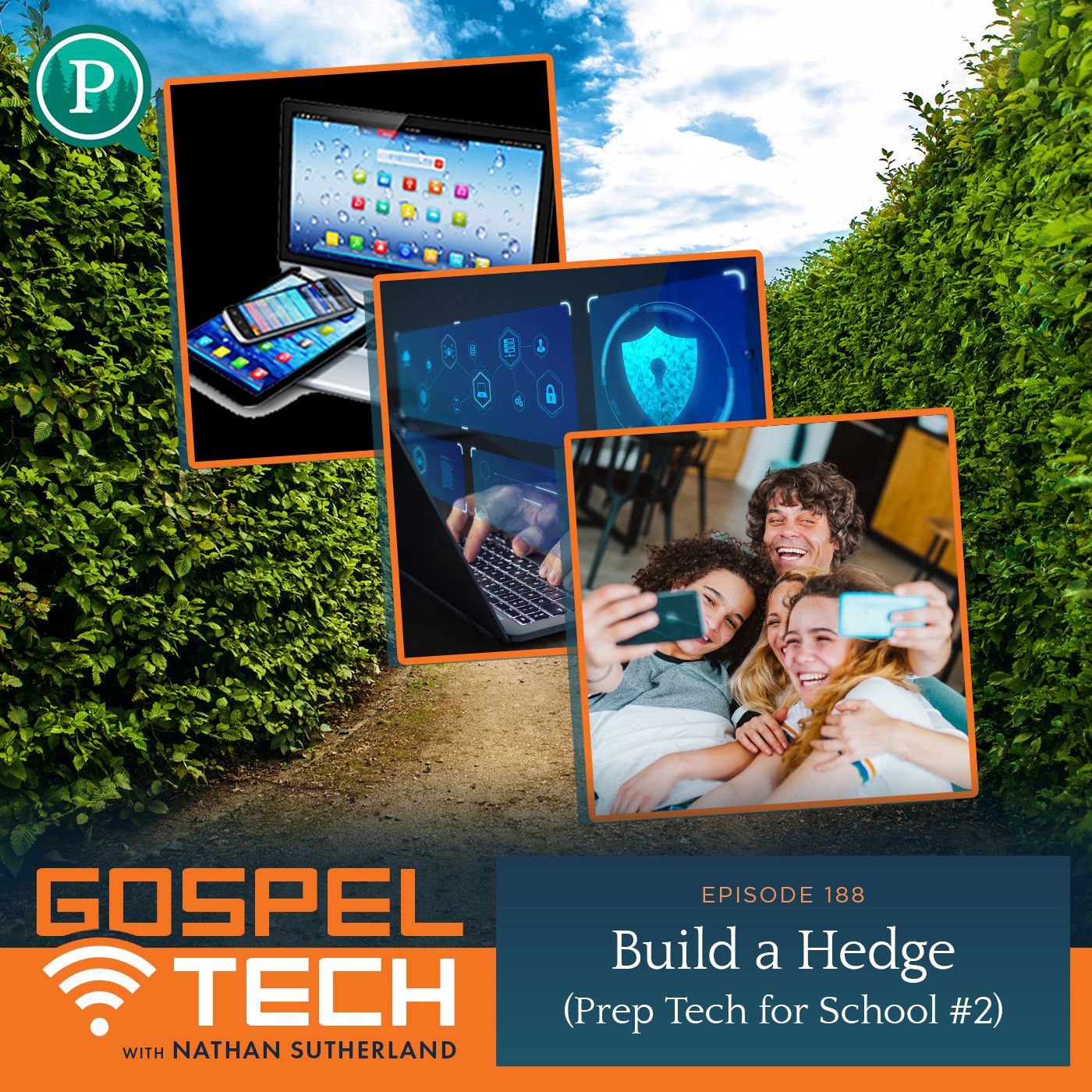 We're on to part 2 of prepping our tech for school! Now that we've assessed our tech, we need to build a hedge around it.
[...]
August 29, 2023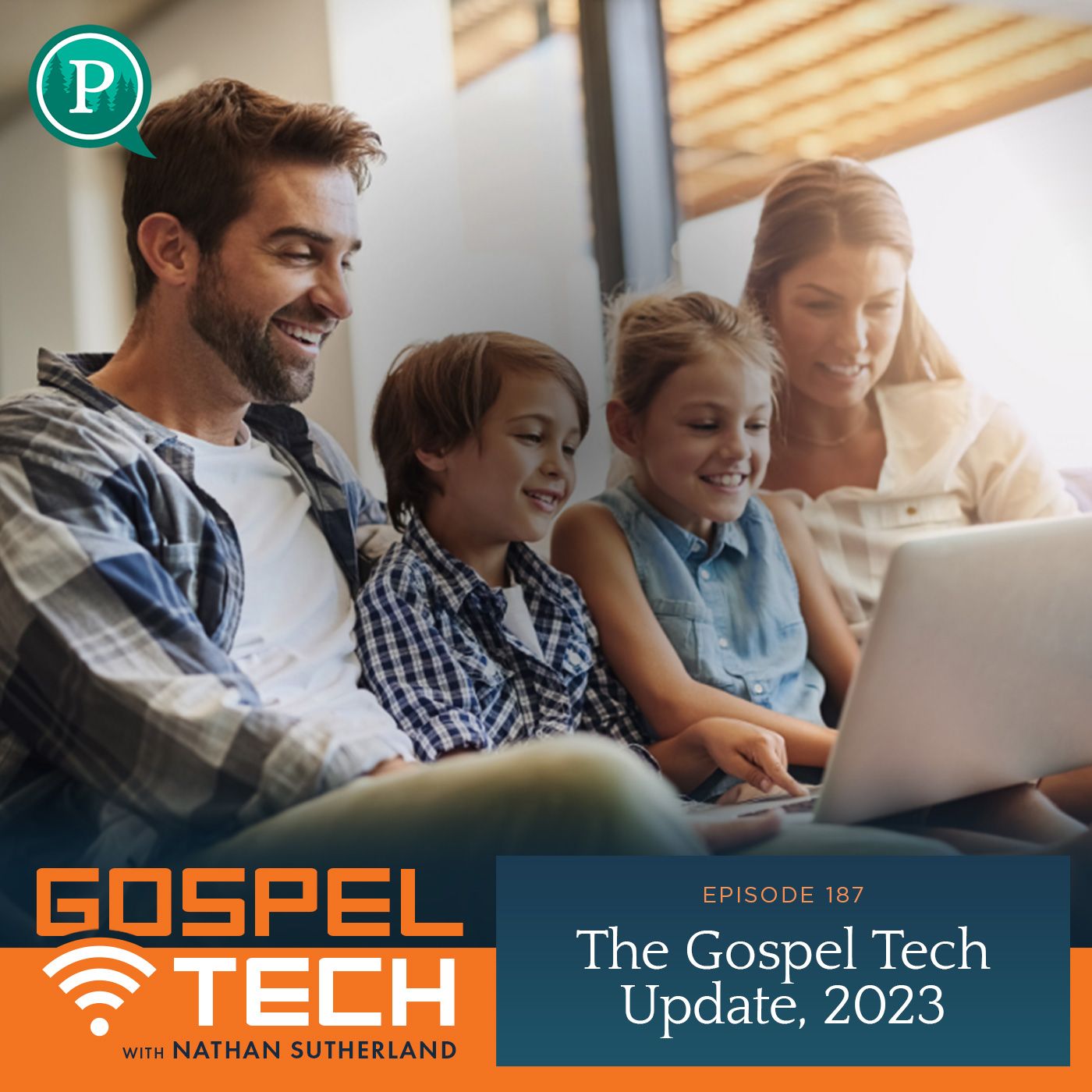 This past year we have grown faster than we ever dared dream, and I want to take the chance to share what God has done
[...]
August 22, 2023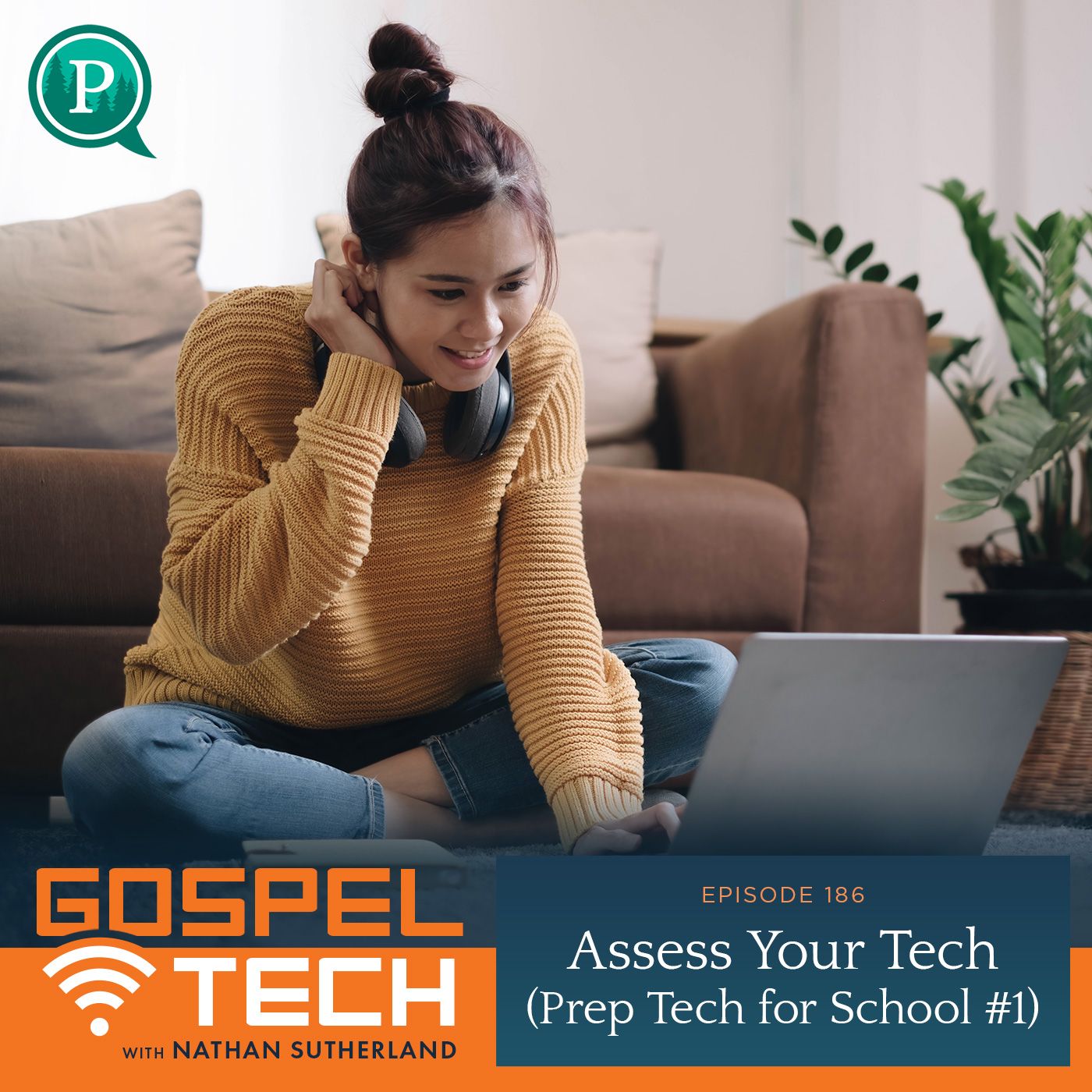 It's time to prep our tech for school! We're going to do this in three parts and spare everyone the 1+ episode this almost became.
[...]
August 15, 2023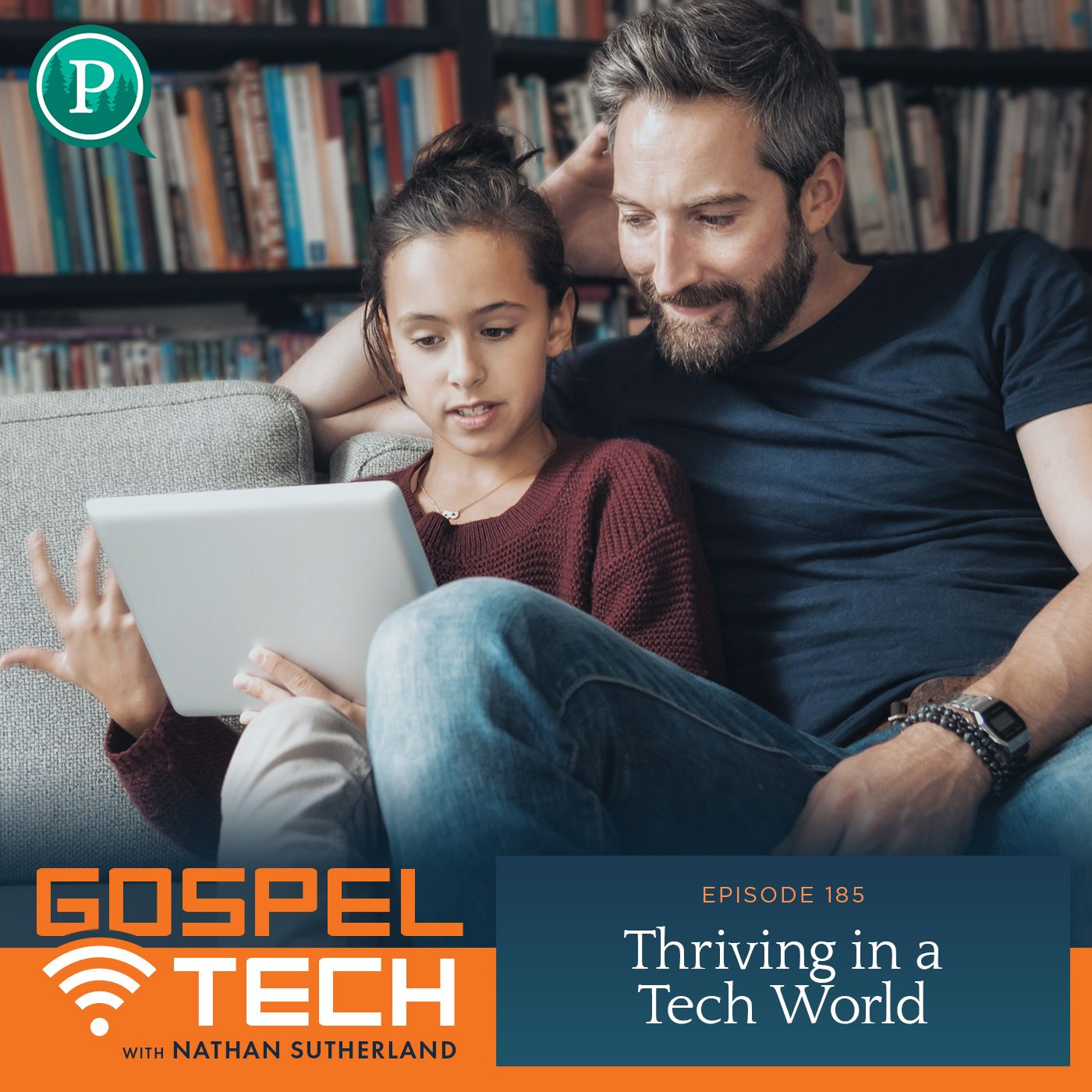 All of us want to thrive, but what does it mean to do so in a tech world from a Biblical standpoint? I recently read
[...]
August 8, 2023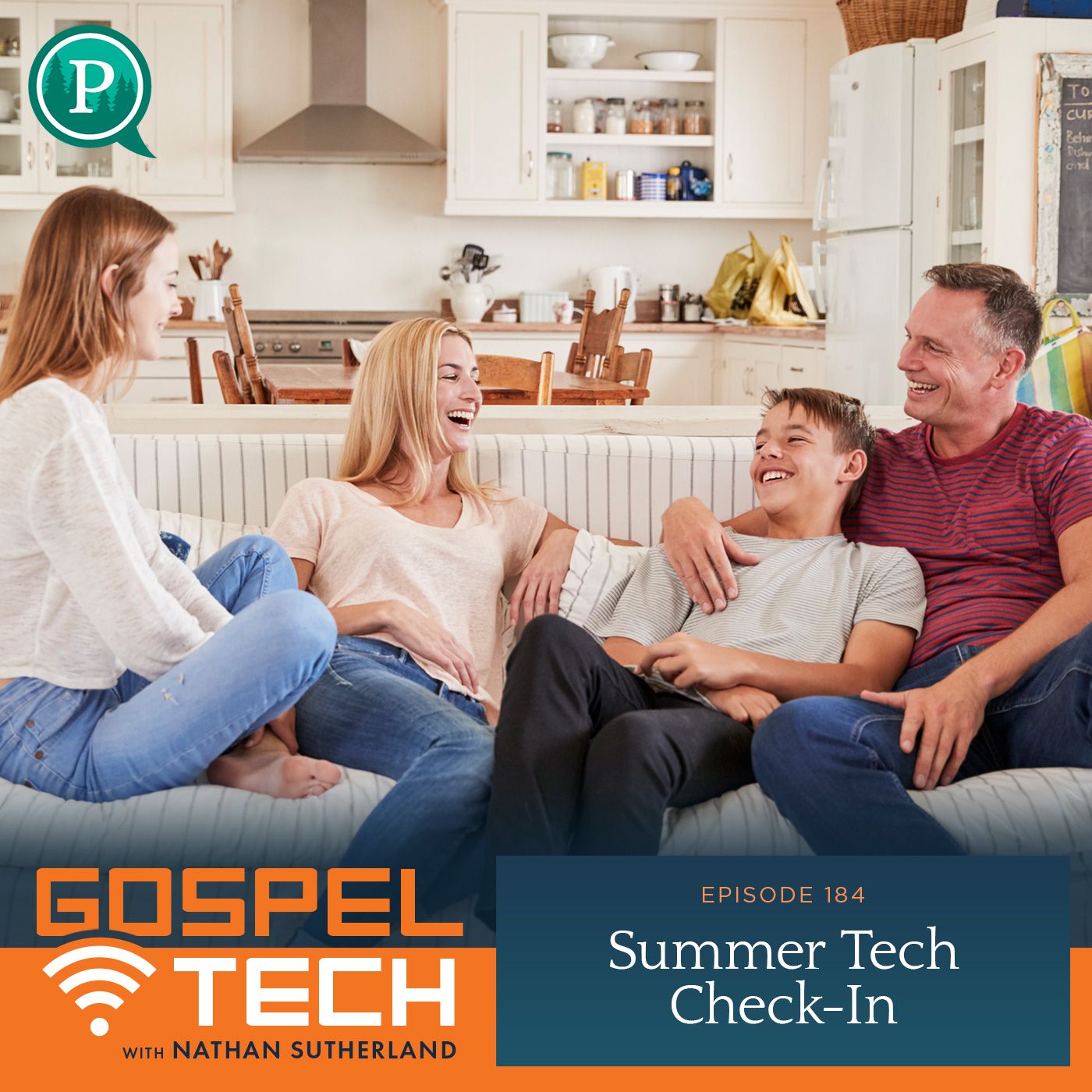 How's your tech going this summer? Summer comes with less structure, more free time, and different hours — generally we're not waking our children up
[...]
August 1, 2023
Search Results placeholder
Follow
to receive each new episode automatically.
Share
this podcast with a friend.
Review
on your platform of choice.