Program Description
Welcome to PRAISE 106.5. We are a radio station located in the beautiful Pacific Northwest serving Northwest Washington state and and Southern BC, Canada. Experience some of our top moments right here to add extra joy to your day. Find us on 106.5 FM. Stream us online, download our mobile app, TuneIn or iHeartRadio app or say "Alexa, play PRAISE RADIO." Visit us online at www.praise1065.com
Here are questions to ask yourself every day:
Did I offer peace today?
Did I say words of healing?
Did I let go of my anger and resentment?
Did I forgive?
Did I love?
It can be challenging and requires maturity but it will bring you closer to the intentions in your life and how you're living.
I challenge you to do this and then let us know how it changes the day-to-day life that you're living. I believe you, and those around you, will be deeply changed.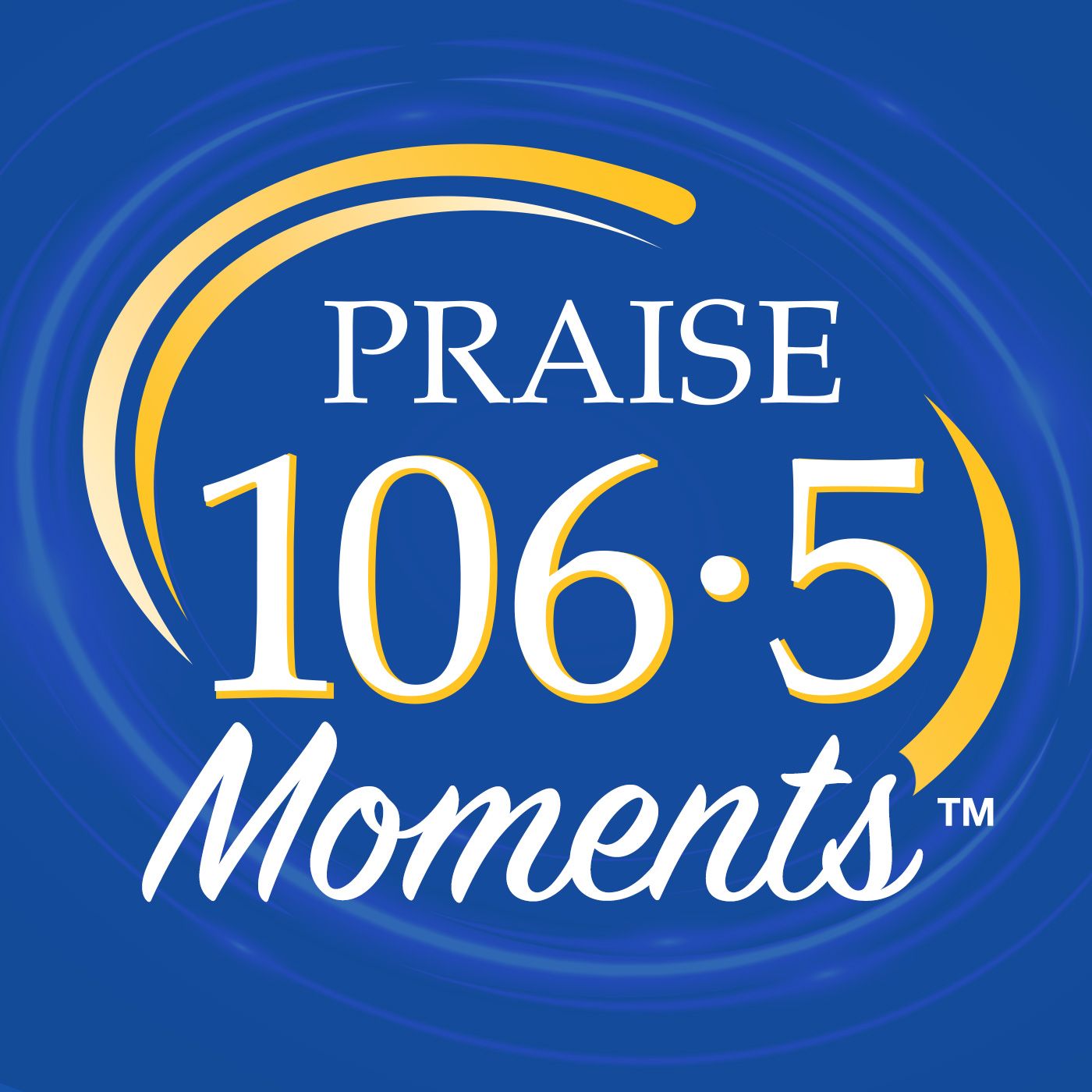 Search Results placeholder
Follow
to receive each new episode automatically.
Share
this podcast with a friend.
Review
on your platform of choice.