Shaken
with Steve Sunshine
When a Loved One is Hurting
Search Results placeholder
Season 2: Shaken with Steve Sunshine
Stories of people finding hope, joy and even humor under difficult life circumstances.
Even followers of Jesus experience things in life that can make a firm foundation feel kind of well shaky. I will be sharing stories of people finding hope, joy and even humor under difficult life circumstances. The common denominator in these stories is God.
About Steve Sunshine
My real last name is Sunshine. So it's amazing that my wife Gaye was willing to marry me – since it made her name Gaye Sunshine. We have a daughter named Camille who is recently married and lives in Chicago with Ryan who is simultaneously her husband and our son-in-law. They are a pair of quirky intellectuals, both planning on grad school. Our son Meyer is in high school and loves playing football. He makes friends everywhere he goes. We adopted Meyer from Haiti in 2008. It took us three years and was, without a doubt, the biggest step of faith in our lives.
I didn't grow up as a Christian and not come to know Jesus until I was 30. My (future) wife played a huge part in my journey by patiently answering my questions.
Having been a cynical non-Christian in the past helps me to relate to people who have negative pre-conceived notions. I love being part of the CRISTA family!
You can hear his story featured right here on Purposely.
Season 1: Hope When Life Hurts
Shine a light on what God is doing during the darkest moments of our lives.
Welcome to Hope When Life Hurts, a special 5-episode podcast series designed to shine a light on what God is doing during the darkest moments of our lives. God wants to meet you in the middle of your mess. There is Hope for when you lose a loved one and your heart splits in two. Hope for when a transition in life leaves you feeling empty. Hope for when the life you expected to live…simply unravels. The struggle is real, but so is the hope!
"You, LORD, keep my lamp burning," David wrote in the psalms. "My God turns my darkness into light."
(Psalm 18:28)
About Erica Parkerson
Erica's motto in life is "You are Loved!" She's married to Will, a redhead who has always believed in her, and together they have two wonderful kids who are old enough to vote.
Erica is always looking for the positive spin on things, whales in the Sound, and a good scone. Erica grew up in New York, raised by a loving Italian family on meatballs and macaroni and good stories. She's since lived in the Carolinas and Virginia, but the Pacific Northwest has truly become her home. It's the most beautiful place she's ever seen!
Erica first became aware of God when she was a child at St. Patrick's, a little, white church with the most beautiful stained-glass windows. At the age of 16 Erica suddenly understood that God was more than a statue… He was real and it changed everything. Jesus is the best friend she's ever had and every day she loves Him a little bit more.
When a Loved One is Hurting
In this episode you will hear more about Steve's journey with Parkinson's disease. He is also joined by podcast guest, Mike Weston. They talk about how Mike's son's life-threatening illness impacted him and how God led Mike, his wife Donna, and his son Ryan, through it all.
Show Notes: https://bit.ly/3tdDHOV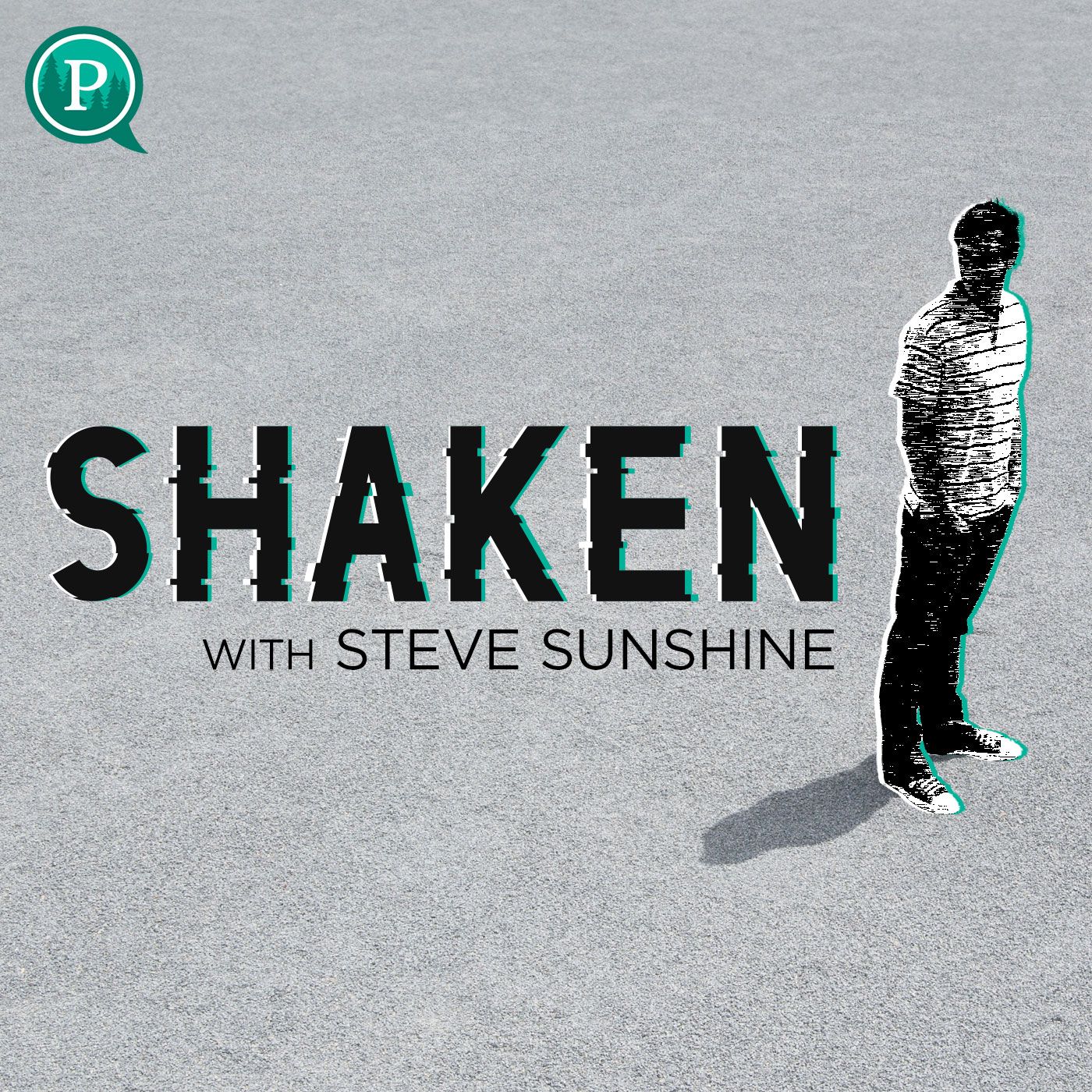 Search Results placeholder
Follow
to receive each new episode automatically.
Share
this podcast with a friend.
Review
on your platform of choice.